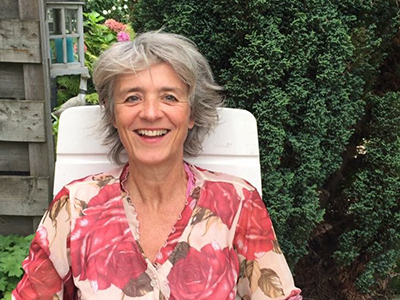 Marjolein Kyōsei Verboom met Zen master Prabhasa Dharma Zenji in 1990. In June 2016, her dharma heir Jiun Hogen roshi ordained Marjolein as a Zen teacher, giving her the name Kyōsei (Bridge of Righteousness). She is meditation leader in Utrecht. Marjolein Kyōsei teaches communication at the Hogeschool Utrecht, combining this with work as coordinator and student mentor. She is the mother of two almost-grown daughters.
One thing, all things:
move among and intermingle, without distinction.
To live in this realization
is to be without anxiety about non-perfection.
(from Hsin Hsin Ming by Master Sosan)
email: verboommarjolein@gmail.com