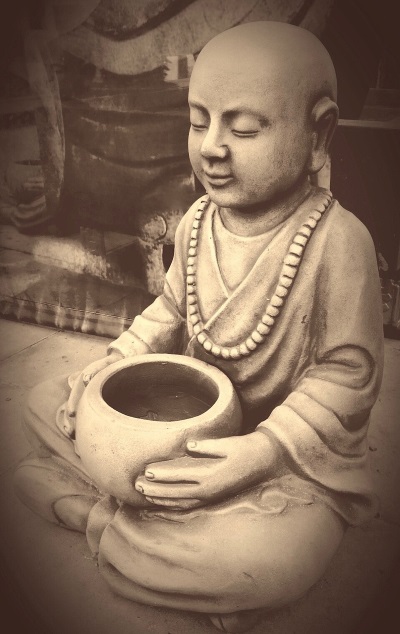 Do you care for Noorder Poort and would you like to support the center?
The Friends of Noorder Poort Foundation (SVNP) was founded in 2002 with the aim of supporting Noorder Poort energetically, decisively and competently with money and (inter)national contacts. The work of the foundation is guided by the Buddhist principles of wisdom and compassion.
We raise funds by making as many Friends as possible, who all make an annual contribution. Moreover, once in a while we do a fundraising campaign for a specific project. We have helped to realize wonderful projects in this way. Highlights were the renovation of the thatched roof and the construction of the paths for walking meditation.
Activities for Friends
We organize the following activities for our friends:
Once in a while you can visit a Friends' day.
You will receive an invitation to the festivities after a succesful fundraising campaign.
You receive an annual report about the doings of SVNP.
Occasionally, we surprise you with a little gift.